Our Guides
Ali KÜTÜK
Founder & Licensed Guide
The adventure started when I graduated from Cappadocia University, from the Department of Tourist Guidance in 2007. As a Lycian originally, I always had a nature spirit in me. This passion helped me to explore the Lycian Way from the highest peaks of Turkey to the most turquoise bays step by step. For 15 years, I have been guiding hundreds of nature and city tours as well as cultural and archaeological tours. In this way, I had the opportunity to meet many different cultures and people from all over the world.
In 2008,I started to work as a guide for operations and international fair experiences. In 2010, after Mount Ararat and Aladaglar Tours, I guided Anatolian cultural and hiking tours between 2013 and 2016. Since 2017, I have made the dreams of thousands of local and foreign groups come true all around Turkey.
After 15 years of Guiding experience, my primary goal and dream was to introduce the "Land of Light" to nature lovers and the world.
Influenced by the Lycian Spirit and Lycian poetry, I founded "LIKYA NATURE TRAVEL". We continue to leave you unforgettable memories with the spirit and energy of nature it contains.
We continue to discover that there is a vacation in nature...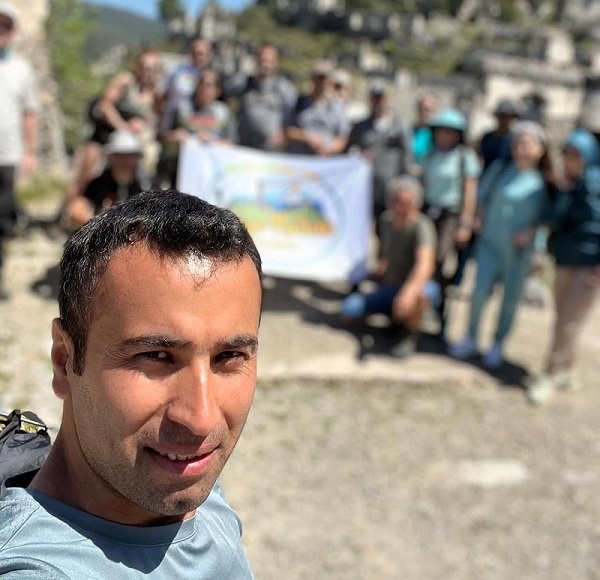 YAKUP AKSU

2007 yılından beri mesleğimi profesyonel olarak yapmaktayım.Ana dilim haricinde İngilizce ve Rusça dillerini konuşuyorum.Tarih ve doğa tutkunuyum.Yeni insanlarla tanışmayı seviyorum.Doğada olmak,dağlarda, kırlarda yürümek en büyük tutkum.İnsanlara ilk kez gelip gördükleri yerleri anlatmak, o güzellikler hakkında uzun uzun sohbet etmek bana en çok keyif veren şeylerden birisidir.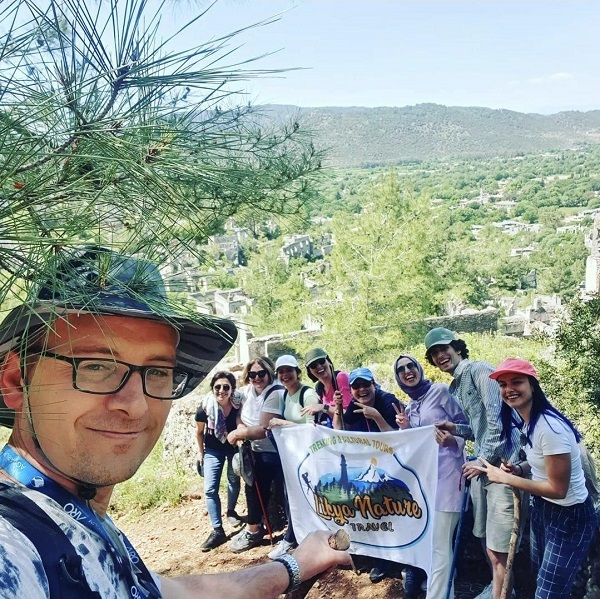 Serkan PEHLİVAN